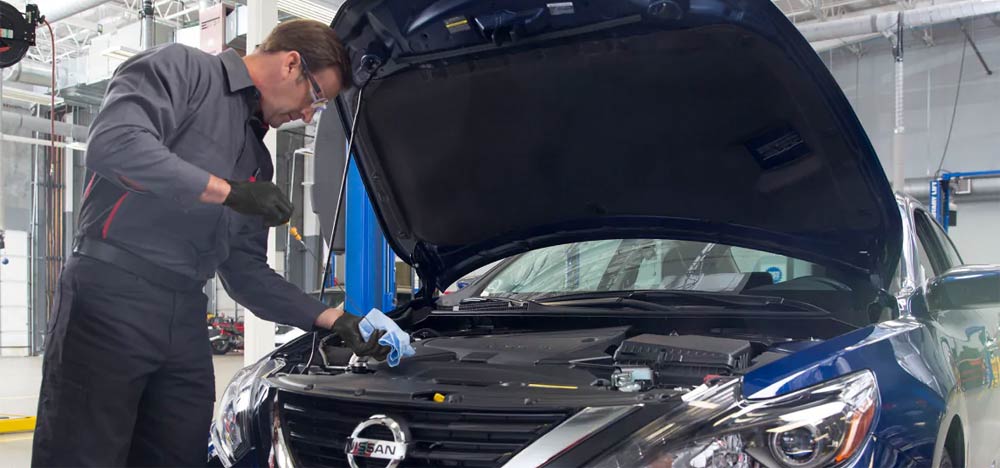 Koeppel Nissan Offers Expert Quality Oil Change Service in NYC
When it comes to changing your vehicle's oil, taking the proper care to do things right will pay long-lasting dividends to it's running condition and lifespan. It's easy to take an oil change for granted. With so many discount oil and lubrication facilities around New York City, you could ask yourself, what's the difference? The Nissan Oil Change experts at Koeppel are here to show you that there is a BIG DIFFERENCE in using the proper oil and filters handled by technicians that know your vehicle inside and out and will take the time necessary to do the job right and conduct a multi-point inspection on your vehicle to spot potential issues that could save you from a future breakdown.
Koeppel Is Your Northern Boulevard Jackson Heights Oil Change Center
From advanced diagnostics to state-of-the-industry tools and technologies specifically designed for your Nissan vehicle, every step of the Koeppel Nissan oil change process has been designed with efficiency, speed and performance in mind. The oil we use has been specifically Nissan tested and approved for your Nissan vehicle to help ensure quality you expect. The genuine Nissan oil filter we use features an anti-drainback valve keeps the filter filled with oil even after your engine stops running, preventing harmful wear when starting up. In addition to yor oil change, our technicians will also perform a complimentary multi-point inspection that gives you a heads up on any parts that require your attention and may need to be replaced.
Koeppel Nissan Gives You a Choice of a Full Line of Premium Engine Oil Products Designed Specifically For Your Vehicle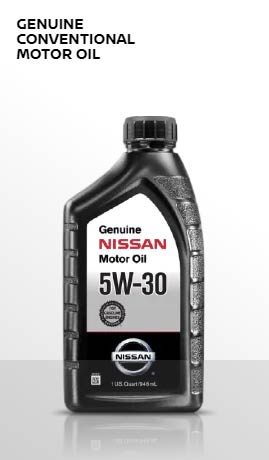 GENUINE NISSAN CONVENTIONAL MOTOR OIL
• Available in 5W-30 GF-5 SN Plus
• Helps reduce engine wear and corrosion under most operating conditions
• Helps control thermal breakdown and deposit formation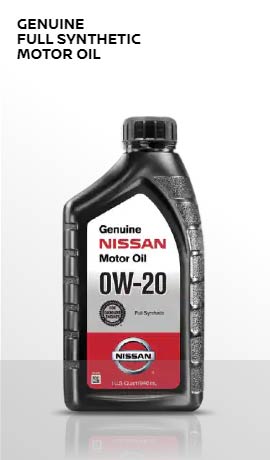 GENUINE NISSAN FULL SYNTHETIC MOTOR OIL
• Available in 0W-20 GF-5 SN Plus
• Protects against sludge, engine rust and corrosion
• Designed to help extend engine life in vehicles of all ages
• Synthetic 0W-20 required for most newer model Nissan vehicles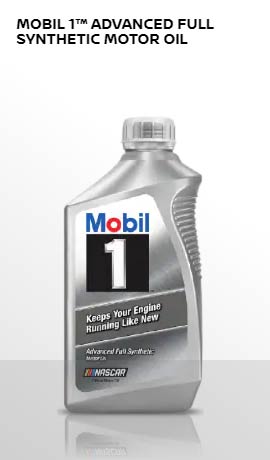 MOBIL 1 ADVANCED FULL SYNTHETIC MOTOR OIL
• Available in 0W-20, 5W-30 and 0W-40 GF-5 SN Plus
• Advanced full synthetic formula keeps your engine running like new
• Provides outstanding overall performance to help extend engine life
• Mobil 1 0W-40 is chosen as the factory fill oil for the Nissan GT-R