The New NV Taxi Model has arrived! Visit Koeppel Nissan today!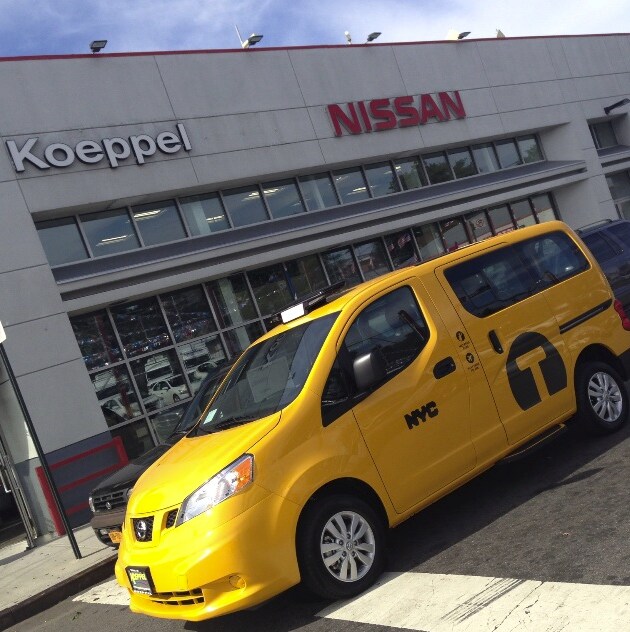 The NV200 is the first dedicated taxi since the Checker! It has been designed and tested on NYC streets and includes lots of great passenger features like USB chargers, a passenger control panel, wheelchair access and a step-rail.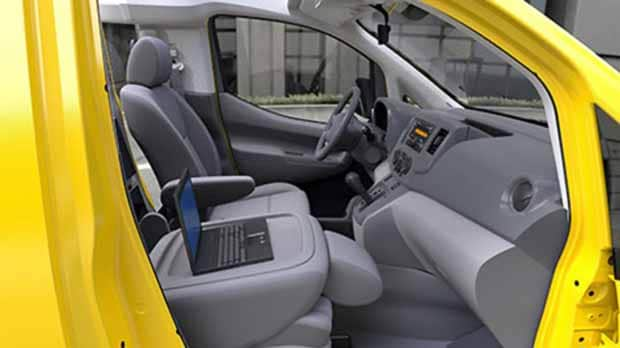 From powertrain, to chassis, to interior fit and finish, the Taxi of Tomorrow demonstrates the type of innovative spirit that goes into all Nissan vehicles, on the city streets of New York and around the world.
Koeppel Nissan has dedicated 24-hour drop-off service. Visit our dedicated, experienced Taxi sales staff. We are located 5 minutes from any borough.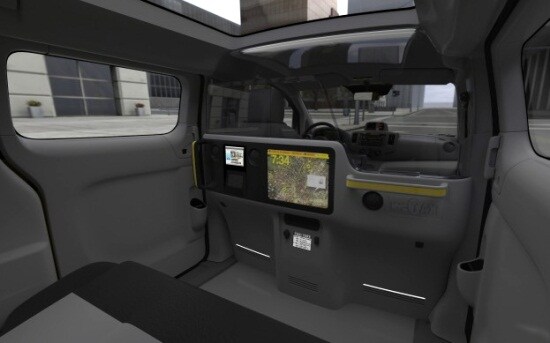 Commercial Nissan Vehicles in Queens