When it comes to purchasing a vehicle there have always been two main options; new or used. But in the last several years a third choice has arisen; Certified Pre-Owned. CPOs are much more common in today's automotive market than they were even a decade ago.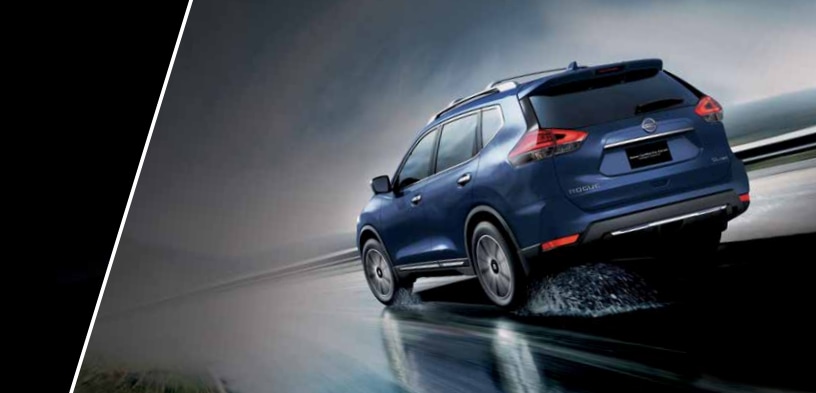 ​
This is most likely due to the fact that as new car prices continue to rise, finding a reasonably priced alternative that still offers some of the benefits of newer vehicles such as warranty and incentivized financing has become increasingly popular.
Our team here at Koeppel Nissan understands the importance of offering a Certified Pre-Owned program to our friends and neighbors, and to help explain exactly what you get with one of these vehicles, we put together this handy guide:
A Used Vehicle Which Has Undergone Extensive Inspection
With a multi-item checklist to be covered, vehicles that enter into the CPO process must pass a rigorous and lengthy inspection.
Less Than Six Years Old
Vehicles over this age do not qualify for the program. This ensures that you are getting a newer model.
Fewer Than 80,000 Miles
Another condition to help make sure that your vehicle has plenty of life left in it.
A Clean and Clear Title and History
No major accidents, flood damage, or any other significant repair history is allowed for CPOs.
To check out a quality pre-owned inventory filled with numerous certified vehicles, just come out and visit your friends here at Koeppel Nissan. We can be found at 74-15 Northern Boulevard in Jackson Heights. You can also call us over the phone to speak with someone directly about any questions you might have as well. Our office line is 855-201-4490. Call us or come by in person today!