Anyone who has even the slightest interest in high-performance sports cars, especially of the Japanese variety, is beaming in anticipation of the soon-to-be arriving 2021 Nissan Z which is replacing the 370Z. Nissan has a long and storied history of designing and producing some of the most fun and exciting foreign sports cars in the market and there is little doubt that they are going to answer the call, as well as the towering expectation with this new model.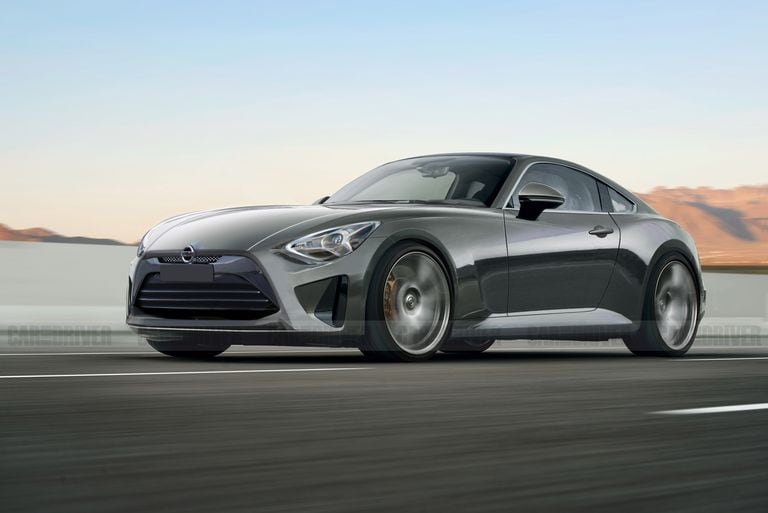 ​
So in that same sense of anticipation, the folks here at Koeppel Nissan feel like the proud parents on Christmas Eve that can't wait until the next morning when their child unwraps their most desired gift. So to give our neighbors and customers a little hint about what is waiting under the tree, we listed just a few of the features of the new 2021 Nissan Z.
Classic Style and Design
The new Z perfectly blends modern-day luxury, convenience, and tech with a classically inspired feel.
V-6 Twin Turbo Engines
Ever since the days of the Datsun 240Z decades ago, Nissan loyalists would expect no less.
Rear Wheel Drive
This is the absolute only way for a vehicle to have a true sports performance.
To learn more about the highly anticipated 2021 Nissan Z, just stop in and chat with your friends here at Koeppel Nissan. Our knowledgeable automotive experts will be more than glad to answer any questions that you may have, as well as get you set up to take a look at one in person.
We can be found at 74-15 Northern Boulevard in Jackson Heights. And if you would prefer to speak with one of our helpful staff members by phone, simply dial 855-245-0246 and we'll be glad to assist you.

Photo Courtesy of ​Car and Driver