Nissan is one of the biggest car manufacturers in the world and has a reputation for having some of the most affordable cars on the market. When the Nissan Versa debuted in 2009, it wasn't necessarily the car people wanted to buy. However, the company has refined the Versa several times, and today it's one of the most respected point A to point B vehicles on the market!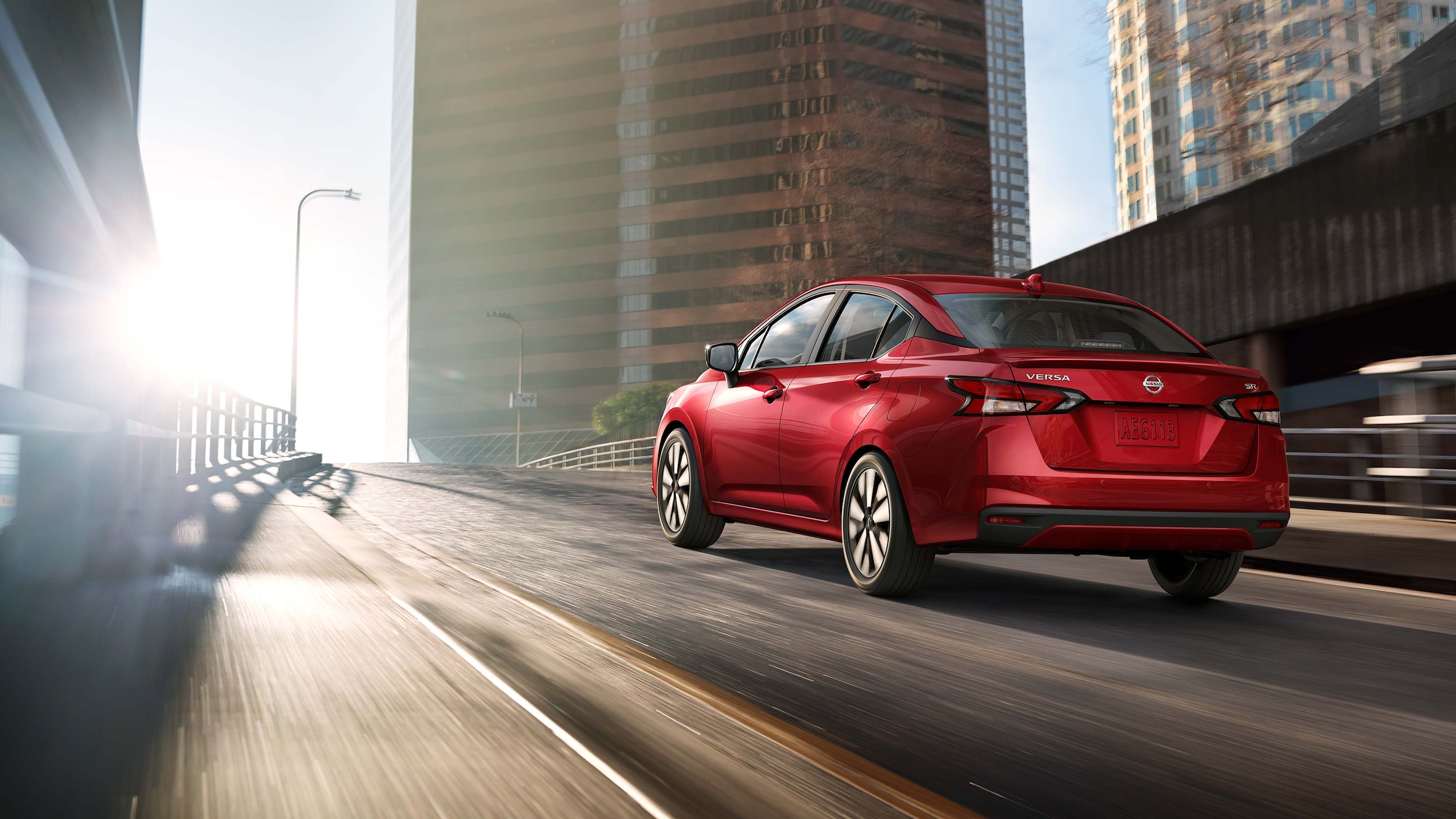 ?
Styling
Nissan put in some creativity when designing this model. This car is more appealing to the eye because it's longer, wider and lower for stability reasons. You also get the familiar V-Motion grille, sheet metal creases and a floating roof make it one of the most attractive cars in this class of vehicles. Inside, you will find some nicely finished plastics, a gliding wing dashboard, and a vinyl dash.
Performance
The new 2020 version of the Nissan Versa is a joy to ride in. Under the hood, you get a 1.6-liter four-cylinder engine which gives 114 pound-feet of torque and 122 horsepower. You also get a continuously variable transmission which is great at simulating gear changes even when you are in wide open throttle. On this vehicle, expect 40 mpg on the highway and 32 miles per gallon in the city.
Tech
Compared to other cars in its class, the Nissan Versa is well endowed with tech that won't disappoint. For infotainment, this vehicle boasts of a 7-inch touchscreen which is very responsive. You also get satellite radio, Android Auto, Apple CarPlay and Bluetooth.
If you want a car that's not only reliable, good-looking, has some good tech in it, and is not as expensive as the rest, then this model is the one to choose! At Koeppel Nissan, we have this particular vehicle in all its available trims. We invite you to visit our dealership located at 74-15 Northern Boulevard in Jackson Heights or get in touch with us via 877-505-6334 and we can iron out the deal!