The Insurance Institute for Highway Safety (IIHS) performed its front crash prevention system tests on midsize sedans for 2019 and 2020 and the Nissan Maxima and Altima are at the top of the rankings. The 2019 and 2020 Nissan Maxima earned a "superior" rating, while the 2019 and 2020 Nissan Altima earned an "advanced" rating.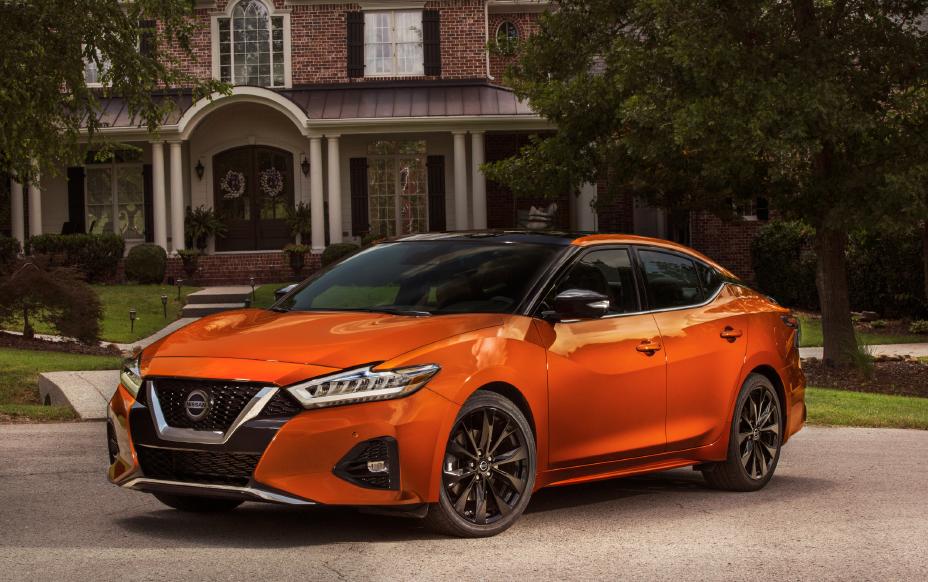 ?
Nissan is dedicated to providing drivers with vehicles that are safe and reliable. When it comes to safety technology, Nissan believes that these features should not be limited to luxury models. Automatic Emergency Braking (AEB) with Pedestrian Detection is an example of a safety technology system that comes standard with the 2020 Nissan Maxima.
"The well-being of those inside our cars is just as important as the well-being of those outside our vehicles," said Rob Warren, Director and Chief Marketing Manager at Nissan North American. "AEB with Pedestrian Detection is announced as standard or available on 10 Nissan vehicles for the 2020 model year, and we're working on expanding the technology further as quickly as possible," he added in the Nissan News press release.
The 2020 Nissan Maxima is one of only two non-luxury models to earn a superior rating in the IIHS superior front crash prevention systems test. To earn a high rating on this test, the IIHS looks at a vehicle's ability to avoid obstacles on a track at two different speeds. The Maxima was the only vehicle tested that avoided all the obstacles in the test.
AEB with Pedestrian Detection uses a combination of camera-based technology and radar to track nearby vehicles and approaching pedestrians. If a pedestrian or vehicle is detected, the driver will be alerted through visual and audible alarms. If the driver does not respond to these alarms, the vehicle will automatically brake.
If you want to get behind the wheel of an incredibly safe vehicle, be sure to visit Koeppel Nissan. Our dealership is located at 74-15 Northern Boulevard in Jackson Heights, and we can't wait to show you the Maxima and Altima!