Even though SUVs appear to be leading the market when it comes to car sales, American millennials actually love sedans. A new study shows that eight in every 10 younger American car buyers are considering sedans over any other type of vehicle, and here at Koeppel, we have Nissan sedans we know you'll love!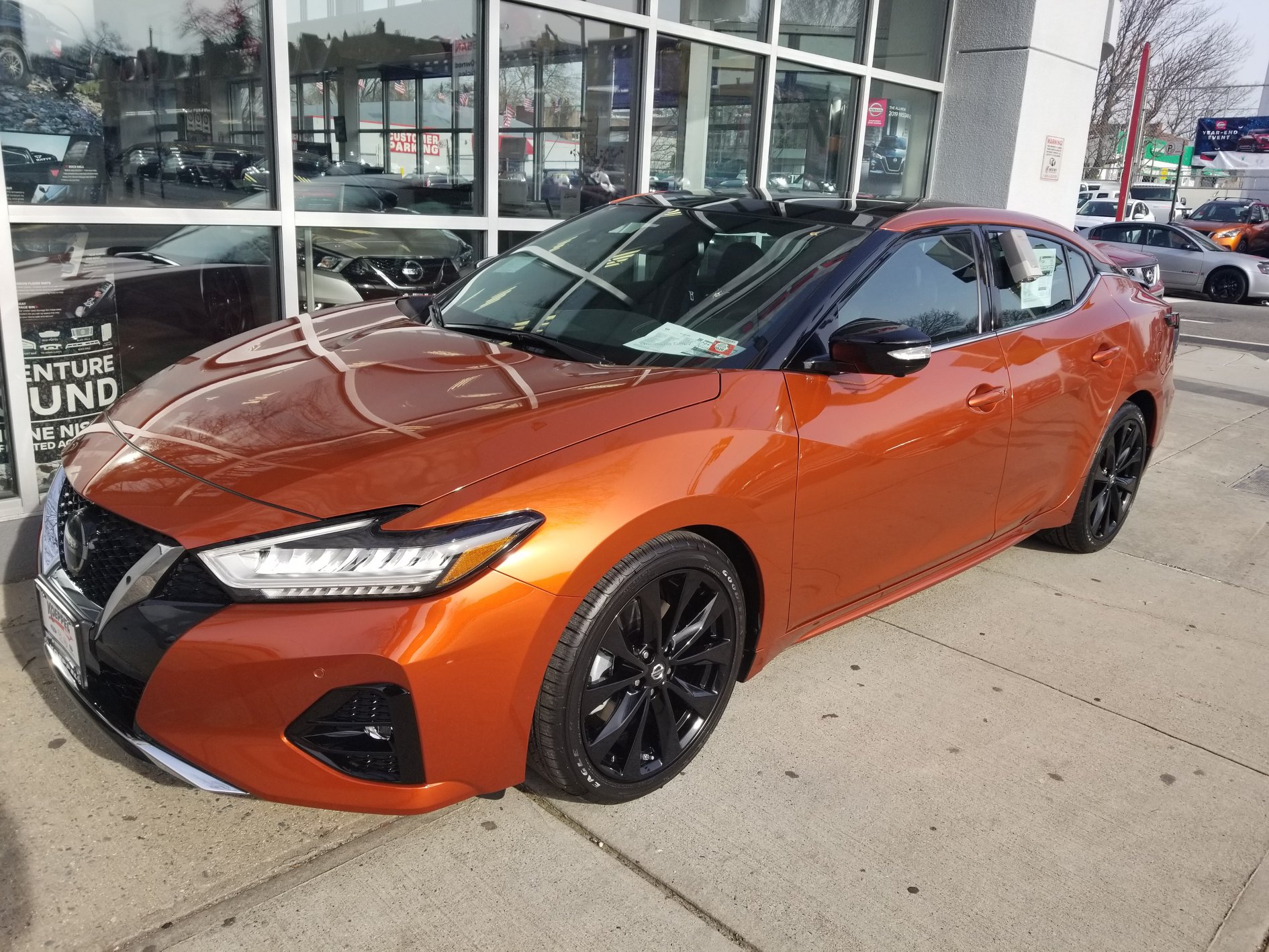 ​
A survey performed by Nissan showed that individuals who don't currently own a sedan would consider buying one. About 78 percent of surveyed individuals said they would consider one, with younger surveyed people preferring the sedan over any other body style.
With millennials and Generation Z setting their sights on sedans, Nissan is excited to unveil their latest sedan, the Versa. This all-new vehicle is energetic, stylish, and technologically advanced.v
"We see great opportunity in the sedan segment, which is why we're continuing to launch all-new and refreshed products," said Rob Warren, director and chief marketing manager at Nissan North American. "Sedans are still extremely popular with our customers, so as our competitors exit the category, they're creating even more prospects for Nissan," he continued in the Nissan News press release.
Eighty-six percent of people ages 18 to 34 (Generation Z and younger millennials), who don't own a sedan, would consider buying one now or in the future, while 81 percent of people ages 35 to 50 (older millennials and Generation X) would do the same. Of U.S. sedan owners, 89 percent are satisfied with their cars, while 88 percent of non-sedan owners say they are satisfied with their vehicle. When it comes to function, 95 percent of sedan owners listed functionality as the number one thing they love about their vehicle, while SUV and truck drivers felt otherwise.
If you're considering a sedan, come see what Koeppel Nissan has to offer. Visit our new and pre-owned vehicle dealership at 74-15 Northern Boulevard in Jackson Heights, or call us at 855-210-1537 today!

Nissans for Sale Queens