When it comes to shopping for a new sedan, safety is a top concern for many car buyers. With the Nissan Altima, drivers can enjoy peace of mind, thanks to the vehicle's incredible safety features. Learn about three amazing safety features of the Nissan Altima by continuing on with this blog post.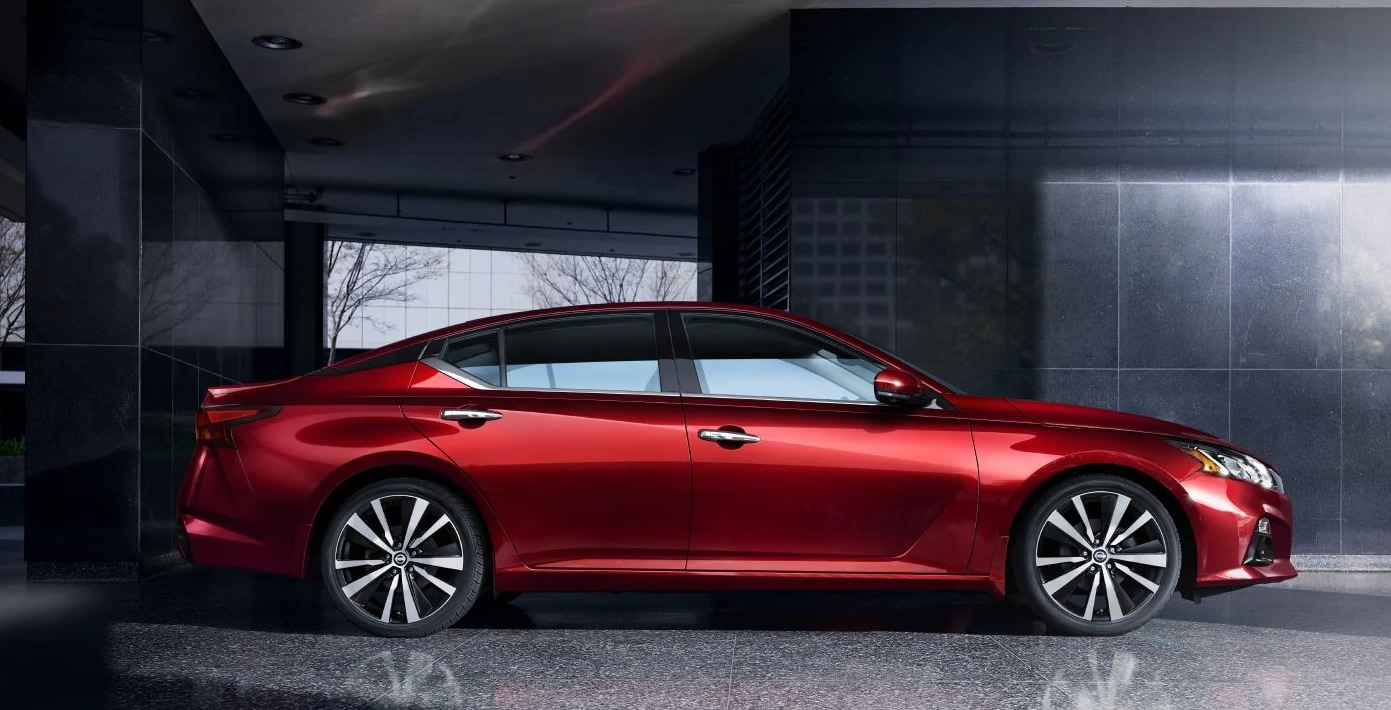 ?
1. Intelligent Forward Collision Warning
The Nissan Altima is designed with innovative technology that makes the vehicle more modern, as well as safer. Intelligent Forward Collision Warning is a technology safety feature that uses sensors to monitor two vehicles ahead. If these sensors notice the vehicle two cars ahead is stopped, the Altima will activate its brakes to prevent a potential collision through Intelligent Forward Collision Warning. This feature is standard on all Nissan Altima models.
2. ProPILOT Assist
ProPILOT Assist is another innovative technology feature designed to help drivers stay safe. This feature adjusts the Altima's speed based on its surroundings. ProPILOT Assist can even activate the brakes to bring the vehicle to a full stop during rush hour traffic. ProPILOT Assist can also keep the Altima centered in its lane when driving on straight or curvy roads.
3. Intelligent Around View Monitor
The third amazing safety feature of the Nissan Altima is Intelligent Around View Monitor. This available 360 bird's eye view monitor allows drivers to park their Altima in tight spaces with ease. Drivers can see their surrounds with this monitor, while also receiving alerts if they come too near to an object in the vehicle's path. Parallel parking in a busy city has never been easier, thanks to Intelligent Around View Monitor.
These three amazing safety features are just some of the appealing elements of the Nissan Altima. Come test drive an Altima for yourself to see what this sedan has to offer by visiting Koeppel Nissan in Jackson Heights today!