If you've been daydreaming about purchasing a new car, it may be time to make your dreams come true. Before you head to the dealership, you want to make sure you are prepared for your new car purchase. Ask yourself these questions before buying a new car.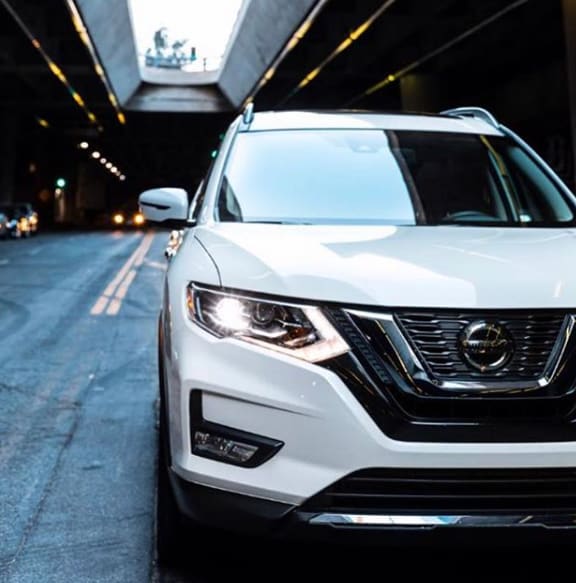 ?
What type of car do I want?
What type of car is your dream car? It is a pickup truck? A crossover SUV? A two-door coupe? Decide what you want, and also what you need. Families should consider four-door sedans or SUVs, while individuals can opt for compact cars or coupes.
What interior features do I need?
In this modern era, vehicles are packed with interior features, but which features do you actually need? Think about things like Bluetooth connectivity, USB ports, and auxiliary inputs when shopping for a new car.
What will I be using my car for?
Are you purchasing a car for recreation, for your daily commute, or for work purposes? Do you have a family that needs accommodations, or are you an individual in need of cargo space? Think of all the potential uses for your vehicle.
How safe is the vehicle?
The final thing to think about is the safety of your vehicle. You want to get behind the wheel of a vehicle that will protect you and your loved ones. Look for driver assist features, as well as a rearview camera and airbag system.
Now that you know what you're looking for in your new car purchase, you're ready to shop at Koeppel Nissan. Come visit our new and pre-owned Nissan dealership to find the perfect vehicle for your interests. You can find Koeppel Nissan at 74-15 Northern Boulevard in Jackson Heights, or you can reach us by phone at 855-208-8189 for more details about our inventory.