The Nissan Rogue continues to impress car buyers in 2019. The compact SUV is once again a top seller. This vehicle is accommodating, modern, and fun to drive, making it a well rounded compact SUV that car buyers of all walks of life can enjoy. Learn more about the 2019 Nissan Rogue by reading on.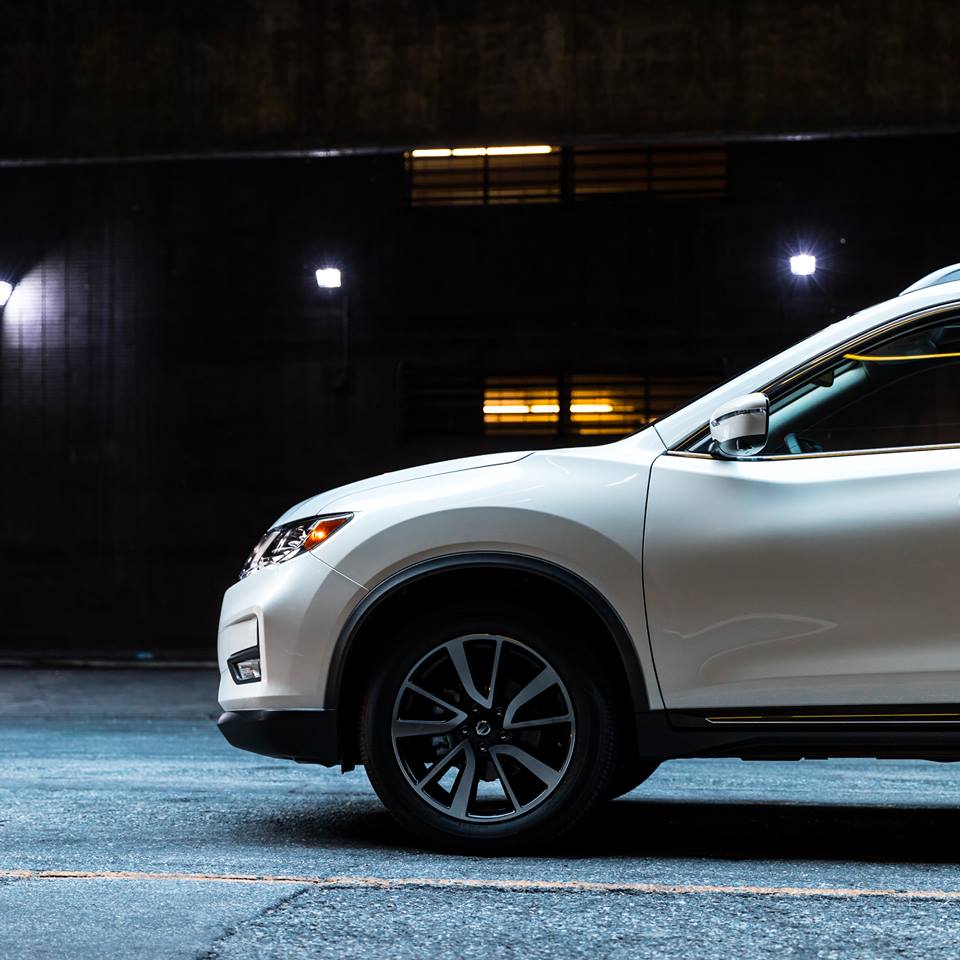 Last year, the 2018 Nissan Rogue sold an estimated 412,110 units. This was the most vehicles sold since the Rogue's debut in 2007. In 2017, these numbers were just slightly lower, ranking in at 403,465.
One reason drivers love the Nissan Rogue is its performance abilities. The 2019 Rogue is powered by a 2.5 liter inline four engine, which is mated to a continuously variable transmission. This engine earns 170 horsepower and 175 pound feet of torque, which is more than enough to impress those in the passenger seat. For the more eco-conscious driver, the Rogue is also available in a hybrid model that features a 2.0 liter inline four engine that achieves 176 horsepower.
Step inside the cabin of the 2019 Nissan Rogue and find enough seating for up to seven people. The Rogue is available with a third row, which features two seats. This row can only accommodate children, but that is why this vehicle is so appealing to families. The cabin additionally features soft-touch surfaces, comfortable seating, and 32 cubic feet of storage space. If you're in need of more space though, this versatile cabin can create as much as 70 cubic feet with the second row and third row folded down.
Get behind the wheel of the 2019 Nissan Rogue when you visit Koeppel Nissan. Our dealership can be found at 74-15 Northern Boulevard in Jackson Heights, and we look forward to seeing you here soon!
Nissan Dealer Long Island | 2019 Nissan Rogue