Subaru has always been a brand associated with safety, quality, and customer satisfaction. The fact that they have such an incredible customer loyalty rating, along with the impressive repeat and referral sales numbers that they post year after year, it is no wonder so many Subarus are still on the road after all of this time.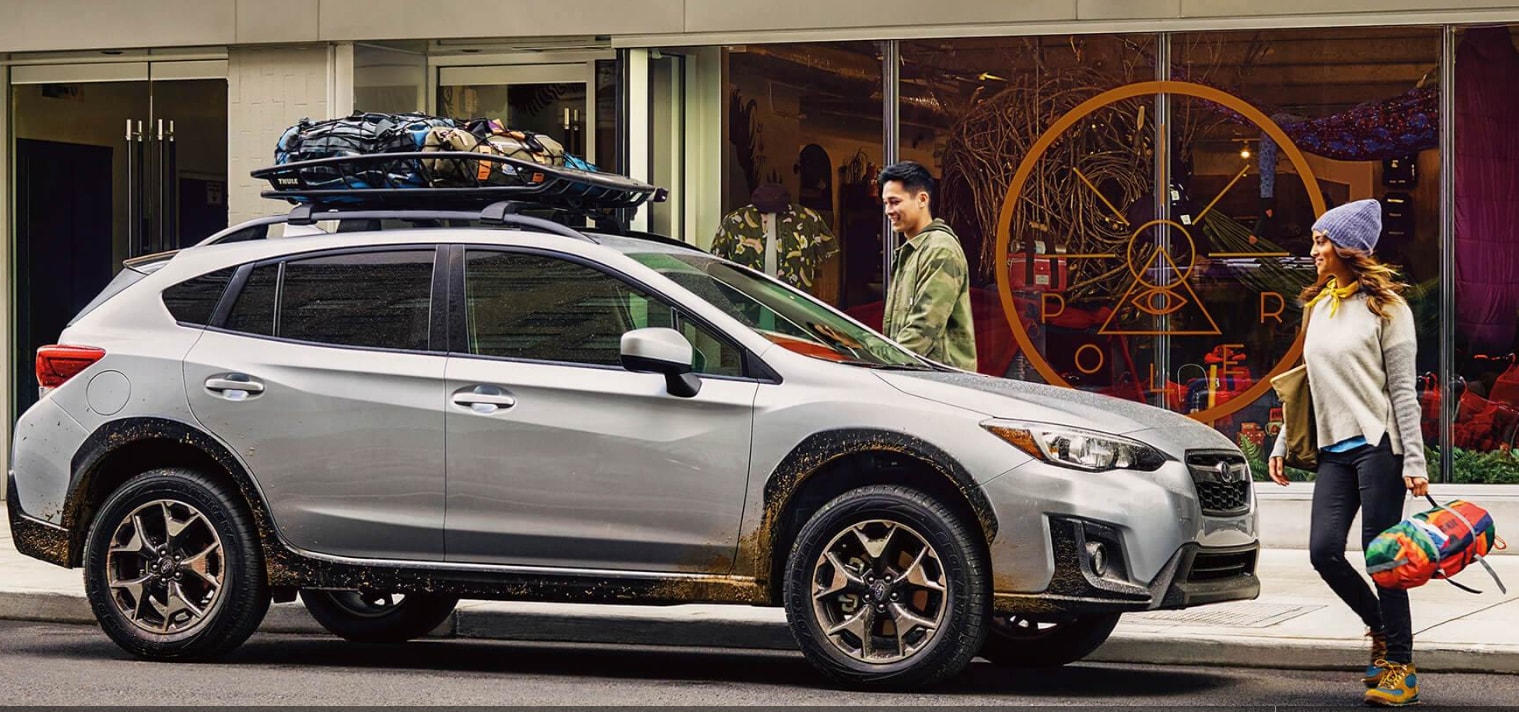 ?
Koeppel Subaru has been a proud member of this family for many years, and we are just as excited as anyone to get a look at all of the new features and accessories that will be available on the new 2020 models. We are particularly intrigued by the upgrades which are available on one of our favorite rides, the Subaru Crosstrek. Here are just a few things to look for:
Safety Features
A safety-technology system that features pre-collision braking, adaptive cruise control, and lane-departure warnings are now available.
Performance Features
Symmetrical all-wheel-drive increases safety and stability on the road in all conditions, while the vehicle dynamic control system monitors steering angle, brake pressure, and wheel speeds all with sensors.
Technology Features
The touchscreen is available from 6.5 inches up to 8 inches, depending on which tech package the owner prefers. There are also numerous services and apps available for installation as well.
To learn more about all of these (and the many other) add-ons and upgrades that you can expect to see on the new 2020 Crosstrek, get on out and visit your neighbors at Koeppel Subaru as soon as you can. You will find us in the same location we have been at for years; 4201 Northern Boulevard in Long Island City. You can also get a hold of us by phone if that is more convenient for you. Our office number is 888-481-8464.