The 2019 Nissan Rogue Sport is, in many ways, as enigmatic as the name would suggest. Wedged precariously between the subcompact and compact classes, the Rogue almost seems as though it can't decide what it wants. In many ways, this is its strength.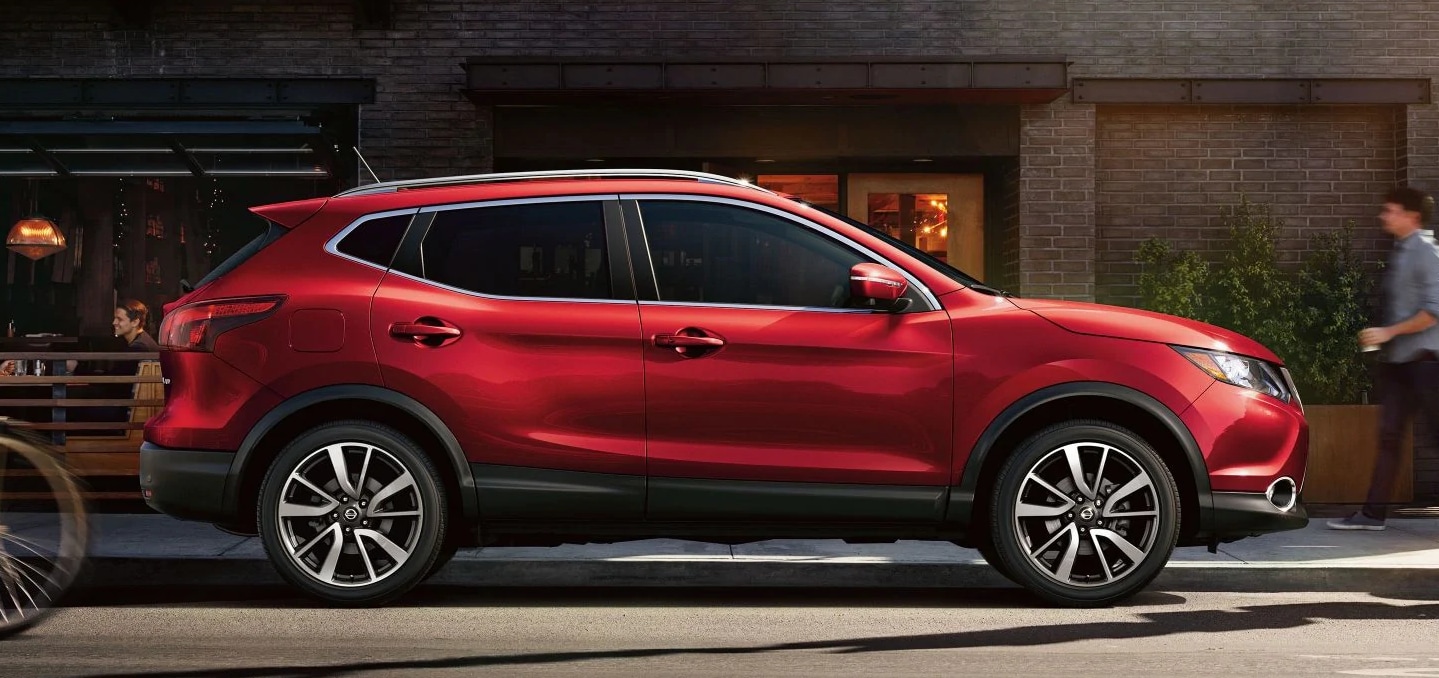 The Rogue Sport is less concerned about fitting into a particular category and more focused on delivering in key areas. It's 2.0-liter inline is capable of producing 141 horsepower and 147 lb-ft of torque, which is an impressive feat for a vehicle its size. This raw capability, matched with its nimble handling, makes the Rogue a thrill to drive.
While there is no denying that the Rogue Sport is parked in the neighborhood of compacts, its interior is surprisingly roomy and decked with features. Capable of seating five, including the driver, it has room for three adults in the backseat. The cabin is replete with features and available tech, including heated front seats and steering, voice navigation, 360-degree camera, radar cruise control and a ProPilot function that offers autonomous assistance.
The 2019 Nissan Rogue Sport lives up to its name admirably, breaking with standard convention when appropriate and embracing the mundane when it suits. Fun to drive and full of capability, the Rogue is something to keep your eye on.
Koeppel Nissan is a premier dealer of Nissan vehicles proudly serving Jackson Heights and surrounding areas. Our knowledgeable sales staff is dedicated to providing our customers a world-class experience with each and every visit. Located at 74-15 Northern Blvd in Jackson Heights, we invite you to visit our showroom and experience the difference for yourself. We look forward to serving you!
Nissan Dealership near Westchester