NY Auto Loan | Long Island Nissan Dealer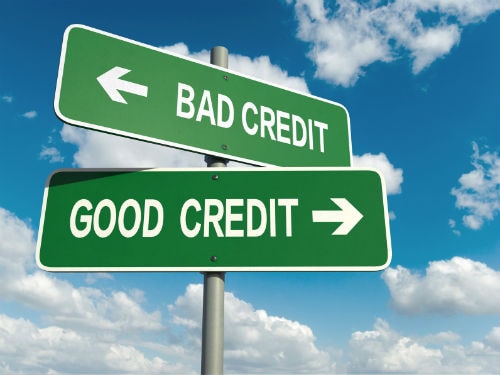 If you have bad credit, you're not alone; a quarter of American adults suffer from the same. This does not mean you will not qualify for an auto loan. It just means that the process of procuring a loan will be different. Here are some things to consider when you apply for a Brooklyn Nissan auto loan with bad credit.
If you're able to obtain a car loan, it's likely you'll have to pay a bit more for it through higher interest rates than someone with better credit. If your credit score falls below 620, then more attractive loan offers may not be presented to you. Also, more expensive cars may be out of your financial range. In this process, you'll need to be practical. The first step is to obtain your credit score, correct any inaccuracies, and make sure it doesn't take further damage.
While there may be an abundance of financial institutions that will give you a loan, you want to shop around for the best deal. The easiest option is to allow our dealership to obtain the financing for you. Always do your research before you enter the showroom and know what is available to you. If possible, obtain financing from a credit union or your bank beforehand unless dealer financing is the best option. Once you obtain a loan and your credit score or financial situation has improved, you can refinance your car a year or so later. This provides you with a the chance to obtain a lower interest rate that can save you a significant amount of money over time.
Whatever your car-buying needs, our capable staff at Koeppel is here to help you. Contact our Long Island finance department today!